Top Heart Surgeons London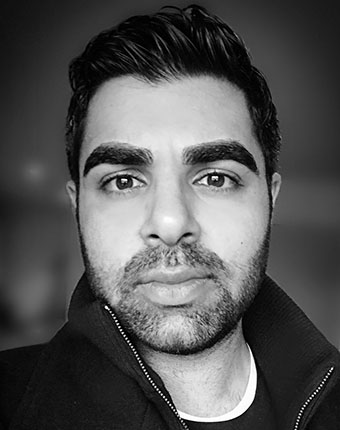 About
Leads The Digital Team at The Keyhole Heart Clinic. Medical Illustration, Web Design And More.
Expertise
Web Design, Web Code, Medical Art and Illustration. Internationally Renowned Comic Book and Graphic Illustrator.
Amrit Birdi
Background
Amrit leads the digital team at The Keyhole Heart Clinic. He has more than 10 years of experience in web design, medical illustration and digital marketing. Amrit has also illustrated a wide variety of projects: from comic & graphic novels, cover & jacket artwork, video game key art, concept art and promotional art for tv and film. Over the years he has produced work for many clients, both directly and alongside other agencies, including: Disney, Netflix, SquareEnix, Hachette, Warner Bros., Walker Books, Ubisoft, Blink Publishing, Adobe, Universal, ITV, Macmillan Childrens Books, The Royal Shakespeare Company, Bandai/Namco, Titan Comics & more.
Our Videos
Watch Keyhole Heart Surgery Videos
EVERYTHING YOU NEED TO KNOW ABOUT KEYHOLE HEART SURGERY

PATIENTS TALK ABOUT THEIR EXPERIENCE

Keyhole CABG Video
EVERYTHING YOU NEED TO KNOW ABOUT KEYHOLE HEART SURGERY

PATIENTS TALK ABOUT THEIR EXPERIENCE

Keyhole CABG Video