Top Heart Surgeons London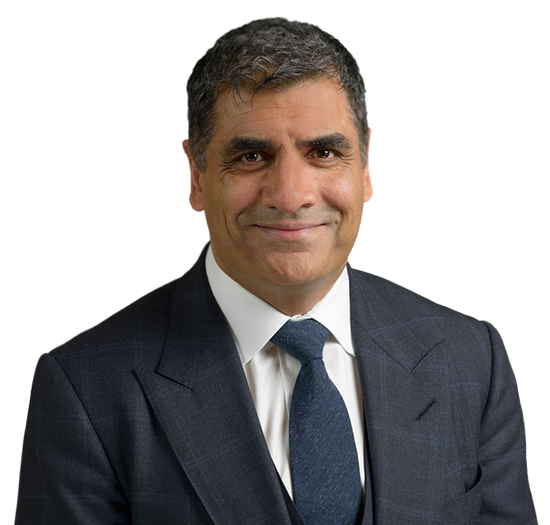 About
Internationally Recognised Heart Surgeon with Extensive Experience in Keyhole Heart Surgery. Clinical Lead and Director.
Expertise
Minimally Invasive Heart Surgery, Mitral Valve Repair and Replacement, Aortic Valve Repair and Replacement, Tricuspid Valve Repair and Replacement, ASD Repair, Beating Heart Surgery, Coronary Artery Surgery, Keyhole Coronary Artery Bypass Surgery.
Inderpaul Birdi
Background
Mr Inderpaul Birdi is Director and Lead Clinician at The Keyhole Heart Clinic Harley Street London. The Keyhole Heart Clinic was founded by Mr Inderpaul Birdi to provide patients with information and clinical access to specialised minimally invasive cardiac therapies within the most prestigious Hospitals in the United Kingdom. He is currently actively involved with many world-class clinicians in a wide array of clinical specialties offering International VIP Clinical Services in the United Kingdom. In his spare time he performs as a Tenor at various venues in London, and has studied Law.
Our Videos
Watch Keyhole Heart Surgery Videos
EVERYTHING YOU NEED TO KNOW ABOUT KEYHOLE HEART SURGERY

PATIENTS TALK ABOUT THEIR EXPERIENCE

Keyhole CABG Video
EVERYTHING YOU NEED TO KNOW ABOUT KEYHOLE HEART SURGERY

PATIENTS TALK ABOUT THEIR EXPERIENCE

Keyhole CABG Video