Cardiac Dietitians
How Nutrition Can Reinvent Your Cardiovascular Health
If you are interested in receiving nutrition advice please the blue link below for our Pre-Consultation Health Questionnaire
Eating well forms the foundation of good health and the avoidance of disease but the myriad of information available on the subject can create confusion. Healthy eating should not feel like an eternal "diet", rather, it should empower you, fuel you and allow you to celebrate the joy that great tasting food can bring.
Our team of Registered Dietitians and Nutritional Therapists are specialists in cardiovascular health and can answer any questions you may have. They can work with you independently, or alongside current treatment programmes, to address your specific concerns and help you to achieve long-term optimal health.
"practical diet and lifestyle advice for you and your family"
Fees
Initial consultation (75 minutes)
Self pay – £200 in clinic (£165 online)
Insured – Please contact your insurer to obtain an authorisation code prior to attending your appointment.
Follow up (50 minutes)
Self pay – £145 in clinic (£115 online)
Our London heart clinic nutrition assessment takes a very holistic approach to ensure that the root cause of the specific symptoms you are experiencing are identified and addressed. The guidance you receive will accommodate your individual preferences and current lifestyle to help you achieve your short and long term goals in a positive way, without feeling restricted, or in any way overwhelmed.
Some examples of how our nutrition team can be of benefit to you:
Optimising nutritional status prior to surgical intervention and supporting healing, repair and recovery postoperatively
Improving blood lipid profiles
Improving tolerance to statin therapy
Supporting blood pressure management
Maintaining healthy blood vessels and balancing inflammatory processes
Identifying and correcting nutritional deficiencies
Weight management
Inproving blood sugar control
Improving energy levels and reducing fatigue
Improving sleep
Alleviating the symptoms of restless leg syndrome
Demystifying media messages
Supportive Therapies
New & Advanced Nutritional Protocols
Optimal nutrition decreases your risk of developing heart disease and will make a significant difference if you have already been diagnosed with a heart problem. Our expert team combine new and advanced nutritional protocols with a sound clinical evidence base to provide you with innovative, gold standard care, helping you to modify risk factors such as high blood pressure and cholesterol levels.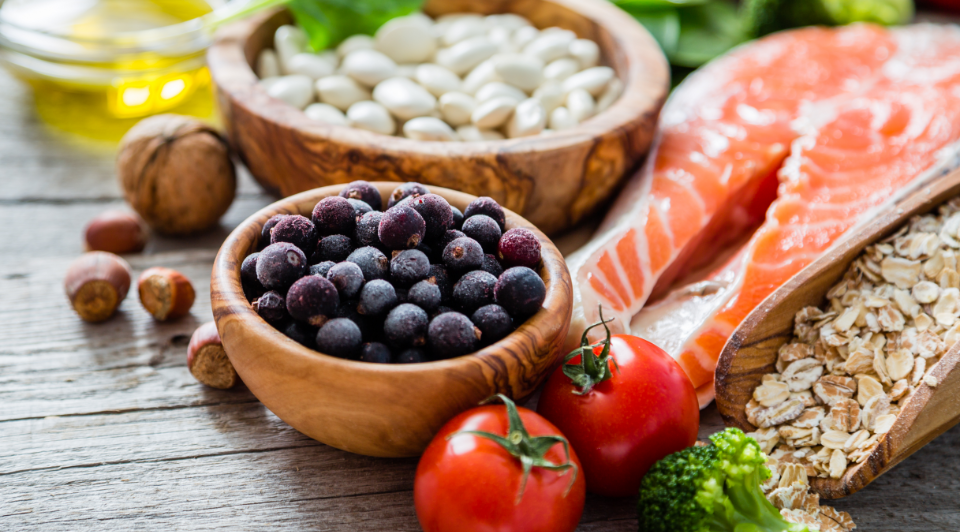 Get in touch with our expert team at The Keyhole Heart Clinic.