Top Heart Surgeons London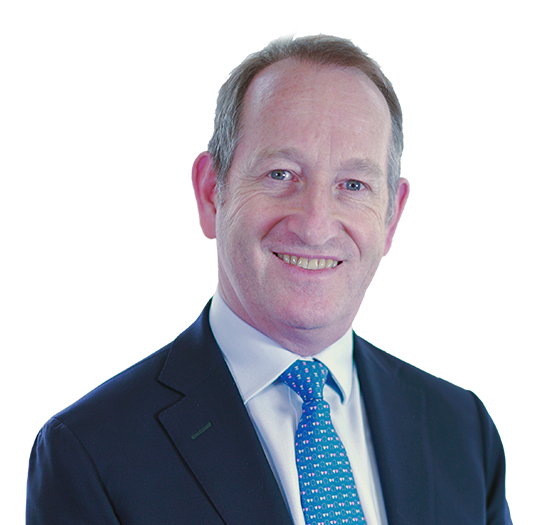 About
Internationally Recognised Cardiologist With Extensive Experience In Transcatheter Heart and Valve Defect Correction.
Expertise
Aortic Stenosis - TAVI, Congenital cardiology, ASD closure - Atrial septal defect, PFO - patent foramen ovale closure, MitraClip mitral valve repair, Valvular heart disease
Michael Mullen
Background
Dr Michael Mullen is a Consultant Cardiologist who works at Barts Heart Centre, London. He is Internationally Recognised for his Expertise in the treatment of structural heart disease, with nearly 20 years of experience in this field. Michael is The Lead Cardiologist for Transcatheter Treatment of Structural Heart And Valve Defects.
Our Videos
Watch Keyhole Heart Surgery Videos
EVERYTHING YOU NEED TO KNOW ABOUT KEYHOLE HEART SURGERY

PATIENTS TALK ABOUT THEIR EXPERIENCE

Keyhole CABG Video
EVERYTHING YOU NEED TO KNOW ABOUT KEYHOLE HEART SURGERY

PATIENTS TALK ABOUT THEIR EXPERIENCE

Keyhole CABG Video